Pham Lam, DKRA Vietnam's CEO forecasts that many challenges and opportunities await the real estate market in Ky Hoi year, which can be compared to a mixture of light and dark.
The bright pink segment for the market is M&A (merger and acquisition) of real estate projects which will increase in the next 12 months. The reason is that the project duration is prolonged (with review, inspection and licensing of new projects), businesses with financial potential to hunt goods, to buy land funds from applications. cannot hold it for long.
On average, the time to prepare and complete legal documents for a project to be offered for sale is about 12-18 months, if this time is extended, businesses are forced to seek financial support. it is enough to bring the project to its destination.
In this M&A picture, the foreign sector dominates more because they have better financial potential than domestic enterprises. In the context of many projects extending the legal completion time, financial pressure will weigh on the shoulders of domestic investors that are limited in capital flows. This is also a golden time for investors who are ready for abundant capital flows, can participate in M&A activities to hunt for new opportunities.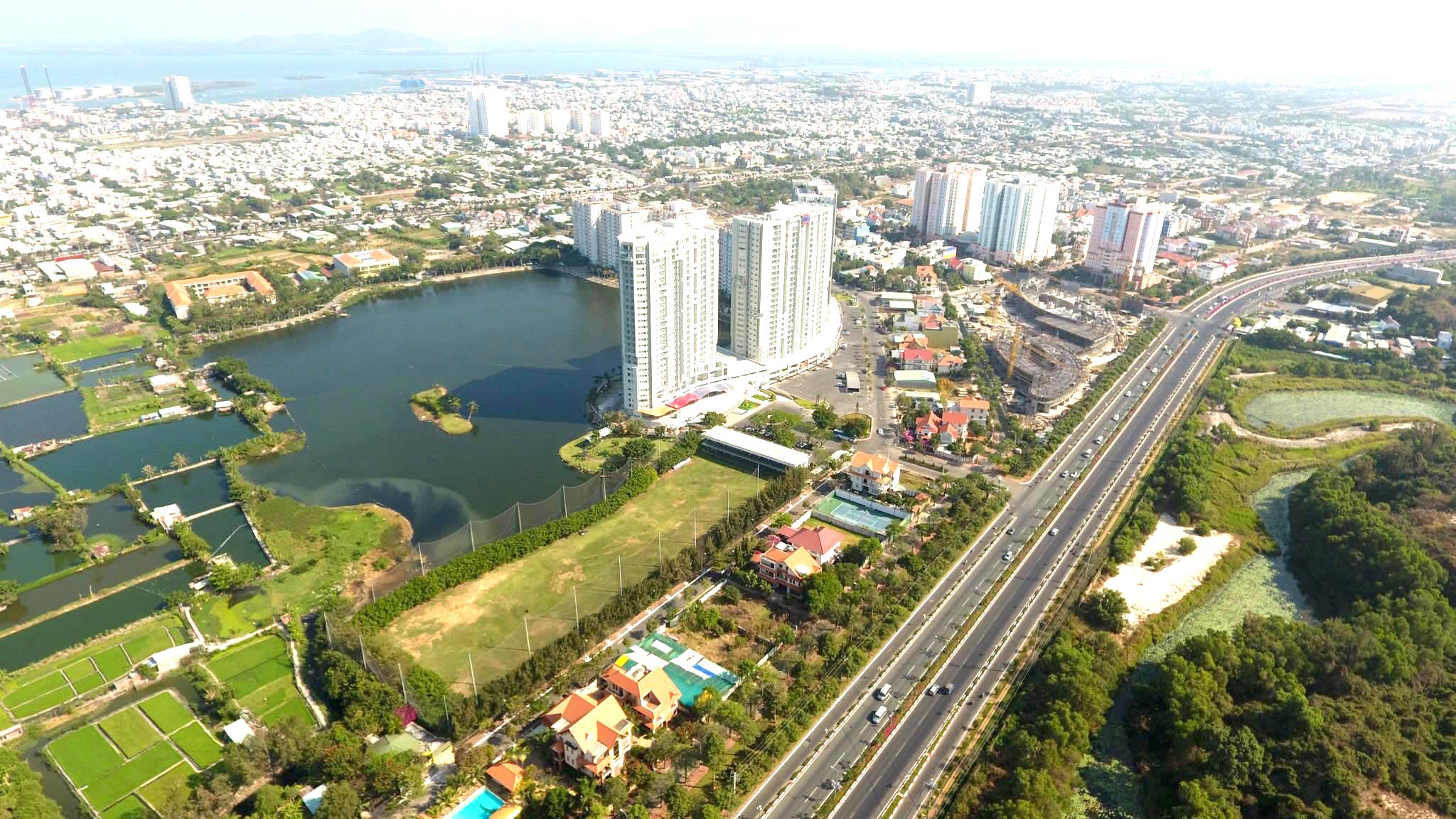 Another bright pink area is the opportunity of the secondary market (buy and sell) that will suddenly increase. As the primary supply (brand new products, first sale) suddenly declines in 2018-2020, 2019 will be the time of the secondary market. The real estate market bought and resold in Ky Hoi year promises to be vibrant and grow strongly.
Mr. Lam added that 2019 will be an opportunity for individual and institutional investors to hold large amounts of cash. Who has cash will have the opportunity to master the market. Holding cash and hunting for businesses that are "tired" to acquire can become a niche market that many investors target.
Meanwhile, the dark side of real estate in 2019 is the three dead corners of concern. First, those businesses that do not have the potential (finance, implementation capacity) will likely have to leave the game. Market size may be temporarily narrowed in the short term and the primary market will be more sluggish than 2014-2018.
Secondly, the liquidity continued to decline and this deceleration was mainly caused by the scarcity of supply along with legal concerns and confusion of the projects under inspection.
Third: real estate disputes are likely to erupt. It should be noted more about excessive expectations (winning land, virtual land fever) will no longer be a positive push that can become a disease, accumulating more bubbles for the market.
CEO DKRA said that the darker areas of the real estate market in 2019 will be a stronger dose of reagents than the deceleration of 2018. Therefore, the market may have a more defensive mentality than attack, This means that businesses have a more cautious strategy of launching and developing projects in the Year of the Pig.
"These doses of drugs, though unsettling, are necessary because they purify, refine the market, and contribute to slowing down an over-running machine, towards more stable and sustainable development. in the future, "Lam said.
According to Vnexpress