What is the night economy?
To better understand this concept, let's take a look at Ho Guom walking street. From where did Ho Guom form a "night economy"? The answer is from the appearance of the pedestrian street.
When Hanoi city makes this area a walking city on Saturdays and Sundays, it quickly forms a bustling special place to play, especially at night. All needs of entertainment, sightseeing, entertainment … are met. Across the street corners become entertainment – entertainment, performance stages of street artists, all kinds of music East – West, Ancient – Kim, variety for both adults and children.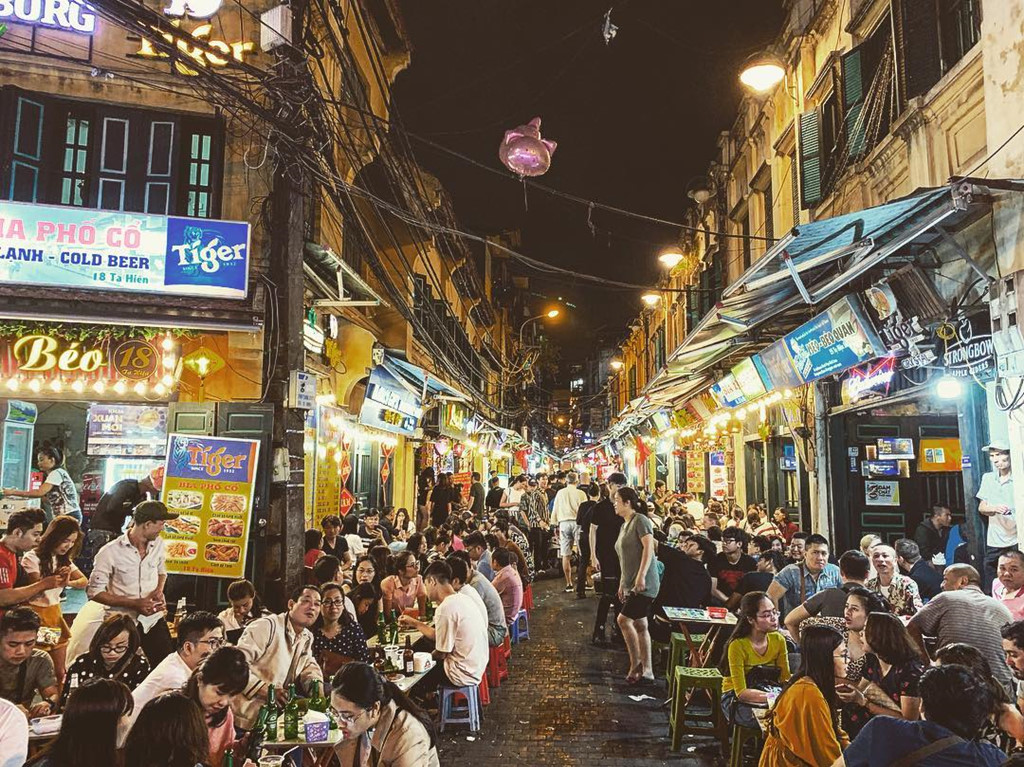 Deep into the old town is a series of bright shops full of fashion items, jewelry, souvenirs, cafes, bars, clubs are always filled with passersby. The car is filled with sidewalks, the city is 3-4 rows, people are coming in and out, inviting everywhere.
Street vendors, street food stalls to luxurious restaurants are crowded with no space. Ta Hien street is full of grass stalls, pubs in both Vietnamese and European styles. Western guests are equally crowded with Vietnamese people.
Economic activity at night takes place from around 7pm to 1-2am to welcome guests. Many nightclubs, bars, restaurants and bars remain open overnight. Figures from Hoan Kiem district show that 46 pilot businesses operating overnight had earned 55% increase compared to the same period last year.
The Vietnamese Prime Minister spoke up
Recently, China has issued policies to support night services and businesses in some big cities like Beijing. This is considered an effective policy to fill the growth gap caused by the US-China trade war.
Not only in China, many European cities have succeeded in developing "night economy" like London (UK). As noted by NTIA, the night economy is worth about 6% of Britain's GDP, equivalent to 66 billion pounds per year. Facing the opportunity of "night economy", Vietnam has all the elements to exploit, develop and succeed. Prime Minister Nguyen Xuan Phuc personally asked relevant ministries and localities to proactively study China's economic policies.
Shortly thereafter, the Chairman of the Government Office Mai Tien Dung signed and sent to the Ministries of Planning & Investment, Finance, Industry and Trade and People's Committees of provinces and centrally-run cities for economic policy research. of China.
"Night economy" in the future may become a key trend and national policy to boost the economy in big cities of Vietnam.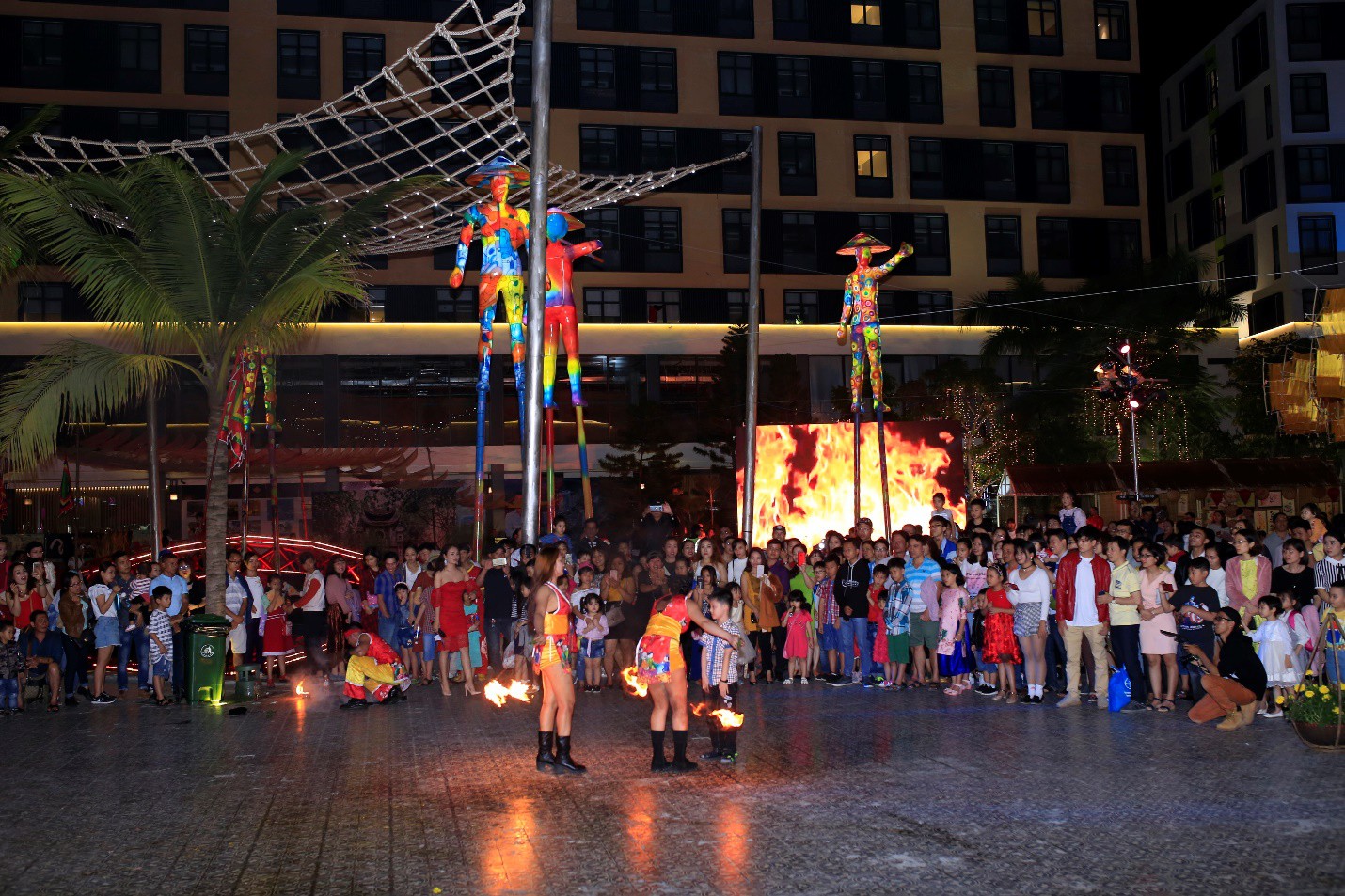 Cocobay's implementation of the "overnight economy" model quickly attracted the attention of investors. The shophouse rows are located in the middle of the pedestrian street, the model of shoptel, shop villa combined with business and accommodation allows to operate 24/24, 365 days / year. According to statistics from the management unit, every night at Cocobay, the number of Western, Korean and Japanese tourists spends more than 30% of travel expenses on restaurants, shops, entertainment services on the walking street.
Cocobay is opening up the development of "Night economy" in Da Nang for real estate investors. Catch the trend to become a pioneer and own superior profits.
Source: Summary