The question that investors often ask in their minds is: "How will this country change in the next few years?".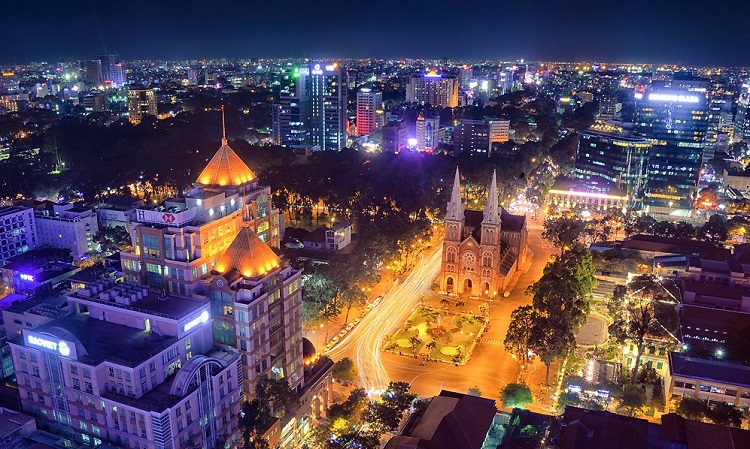 When I traveled to Thailand, I thought that in a few years, Vietnam would be the same. If you want to know what HCMC will look like in the future, I think, Bangkok is the approximate answer to your question. At the current pace of development, if anyone says Vietnam will take 10 years or 20 years to be like Thailand, I will be very surprised.
Vietnam has a population of more than 95 million, half of whom are at working age and two-thirds under 35 years of age, they are well educated and very hard-working. An 11-year-old girl I met in Hanoi said, "If you study well and know English, you can earn more money when you grow up."
GDP is growing at approximately 7% a year, and is expected to continue to remain so in the near future. Much of that growth is being driven by foreign direct investment, especially from Japan and South Korea. Samsung has manufactured most of its smartphones in Vietnam.
Intel's second largest manufacturing activity outside the United States is also here. The shoes and the variety of clothes you are wearing, are most likely made in Vietnam.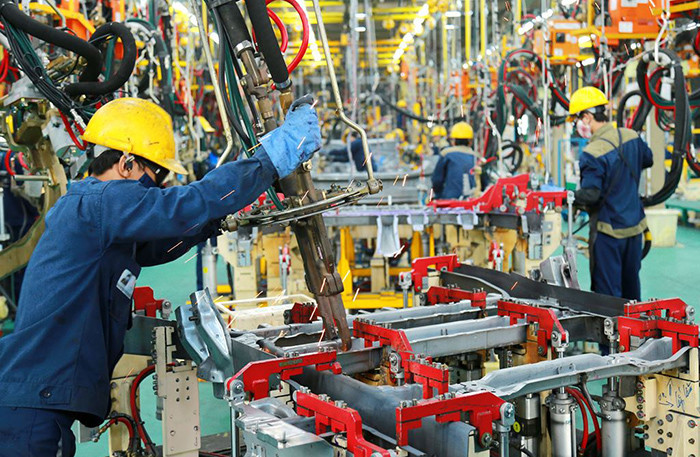 The main attraction is in the cost. Wages in Vietnam are currently only about one-third of that in China and the workforce is still growing, with one million new employees entering the market each year. Besides, the debt level is relatively low, inflation is under control and the exchange rate is stable.
Geographic location is also an advantage of Vietnam. Located on the southern flank of China, Vietnam easily access this consumer market of 1.4 billion people. Along with the thousands-km coastline, Vietnam also has the potential to develop a larger port system. Vietnam's infrastructure is not yet complete, but it is improving rapidly.
The big unknown is the extent to which Vietnam benefits from the ongoing trade war between the US and China. On the one hand, Vietnam is a clear alternative for companies looking to reduce exposure to Asia's largest economy. In the first half of 2019, exports from emerging Asian economies to the US increased by 10%. Vietnam stands out, with a 33% increase, notably electronic products.
However, the cost of moving production from China to Vietnam is not cheap. With the US accounting for less than 20% of China's total exports, many companies will "wait for the storm to collapse" and wait for a better time.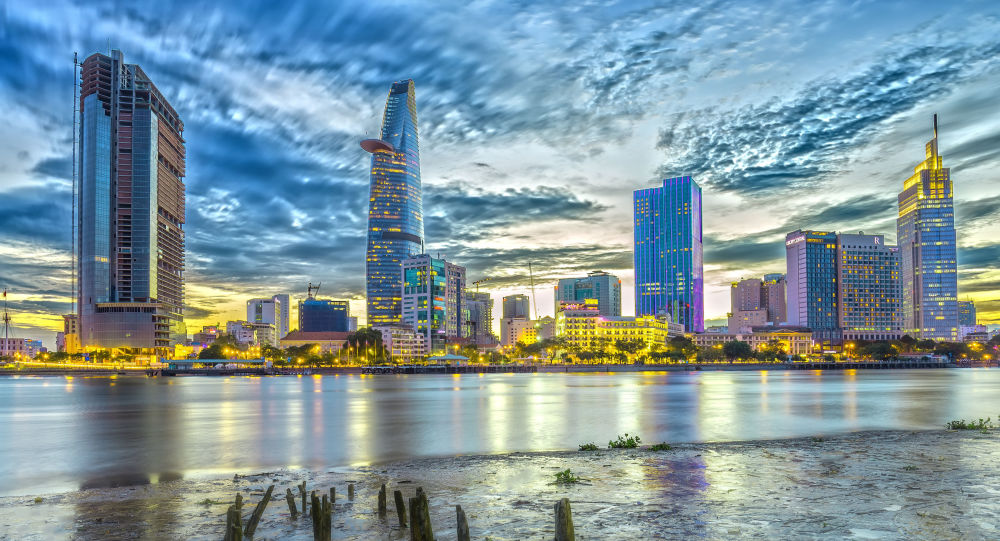 Vietnam itself is not only a large manufacturing base, but also a potential market for large service and consumer goods groups.
Total retail sales of consumer goods and services in 9 months of 2019 reached a high growth rate of 11.6% over the same period last year, reaching 3,634.8 trillion VND (about 156.6 million USD). shows that consumer demand is expanding significantly.
The average smartphone usage rate is about 90% and internet access has doubled in 6 years.
Urbanization is another major driver of consumer growth. With less than 40% of the population living in cities, Vietnam is still lagging behind regional neighbors such as Thailand, Indonesia and China – all with urbanization rates above 50%. However, the urbanization process is expected to accelerate in the future.
The author Tom Stevenson is the Chief Investment Officer at Fidelity International
According to Young Intellectuals / The Telegraph UK