News
President D. Trump repeatedly disappointed when unable to force FED to lower interest rates to...
The event has impressed many business leaders and has received great attention from more than...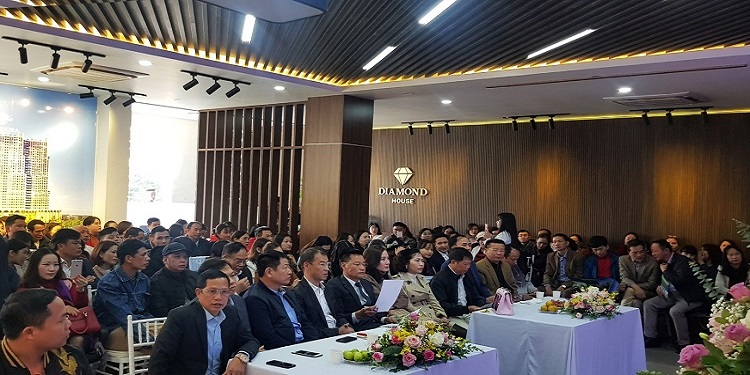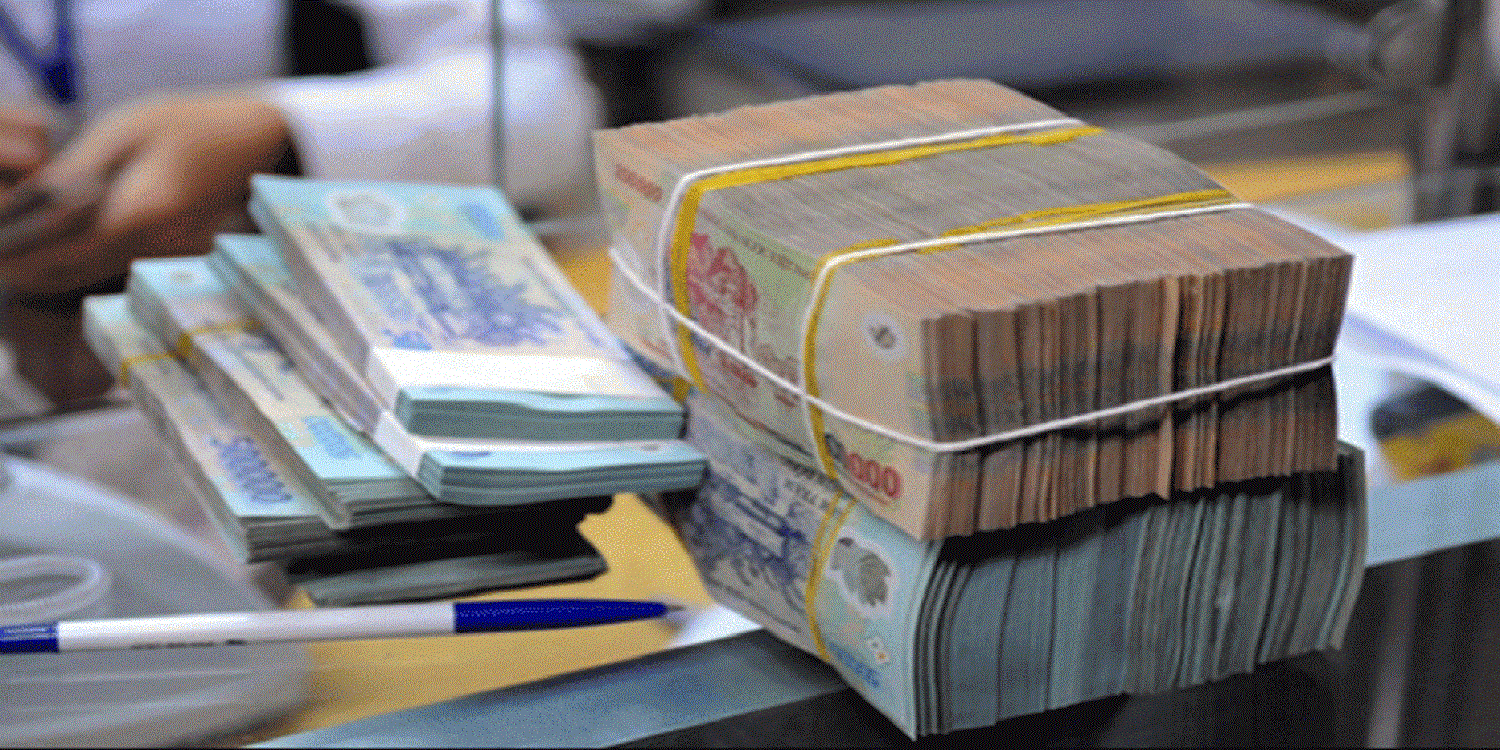 Outstanding loans to the real estate sector accounted for 19.14% of the total outstanding loans...
Da Nang, or Vietnam's tourism industry in general need to exploit more time resources? Or...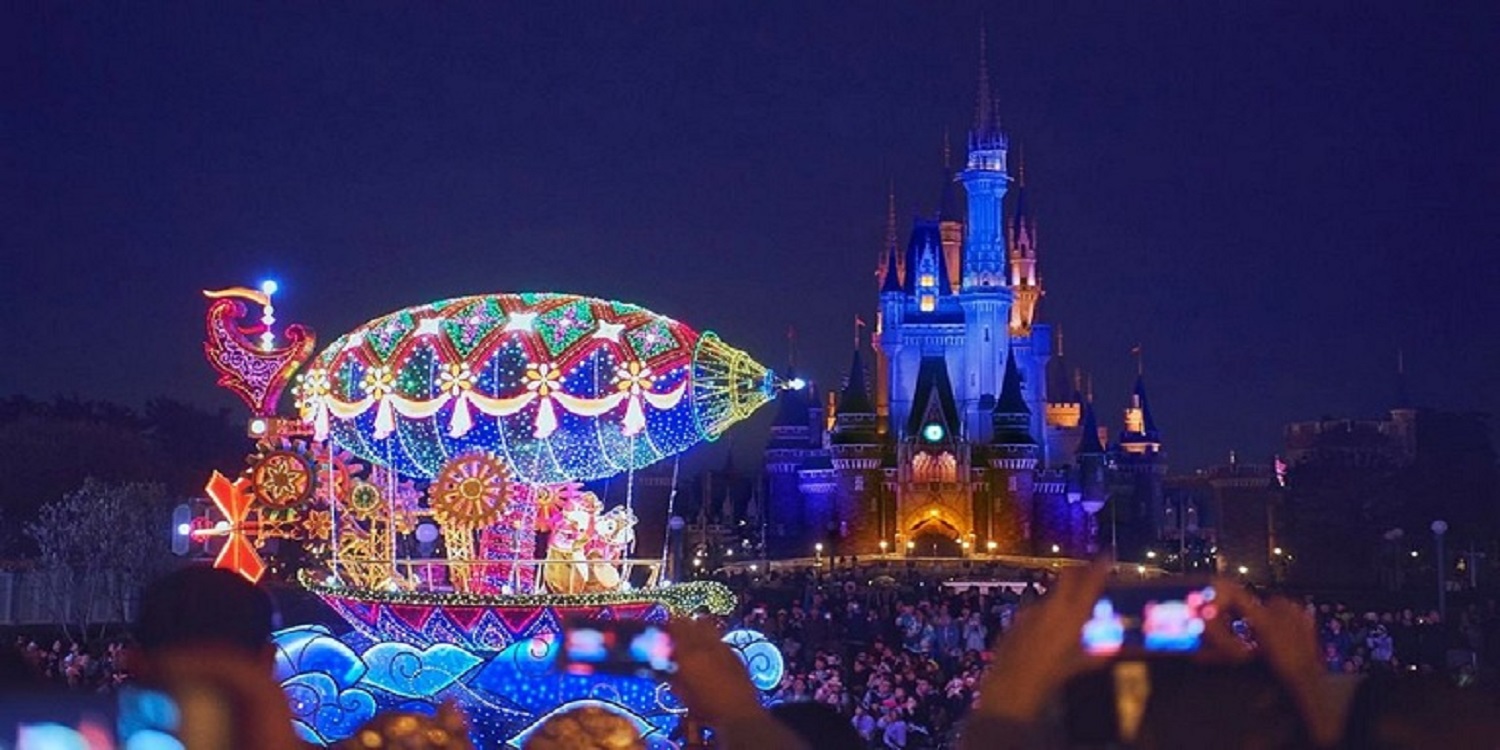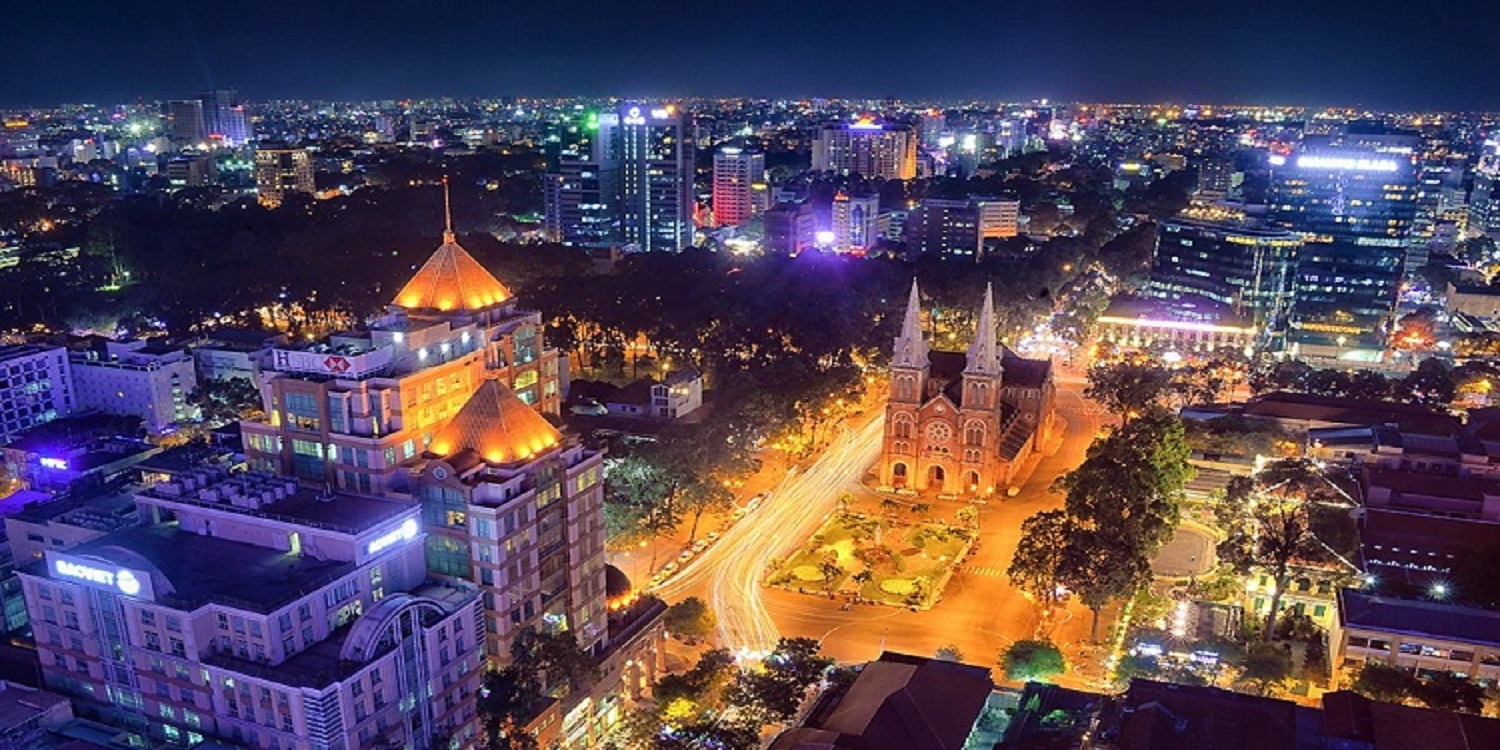 The question that investors often ask in their minds is: "How will this country change...
You can start your evening at the intersection of Luong Ngoc Quyen, Ta Hien and...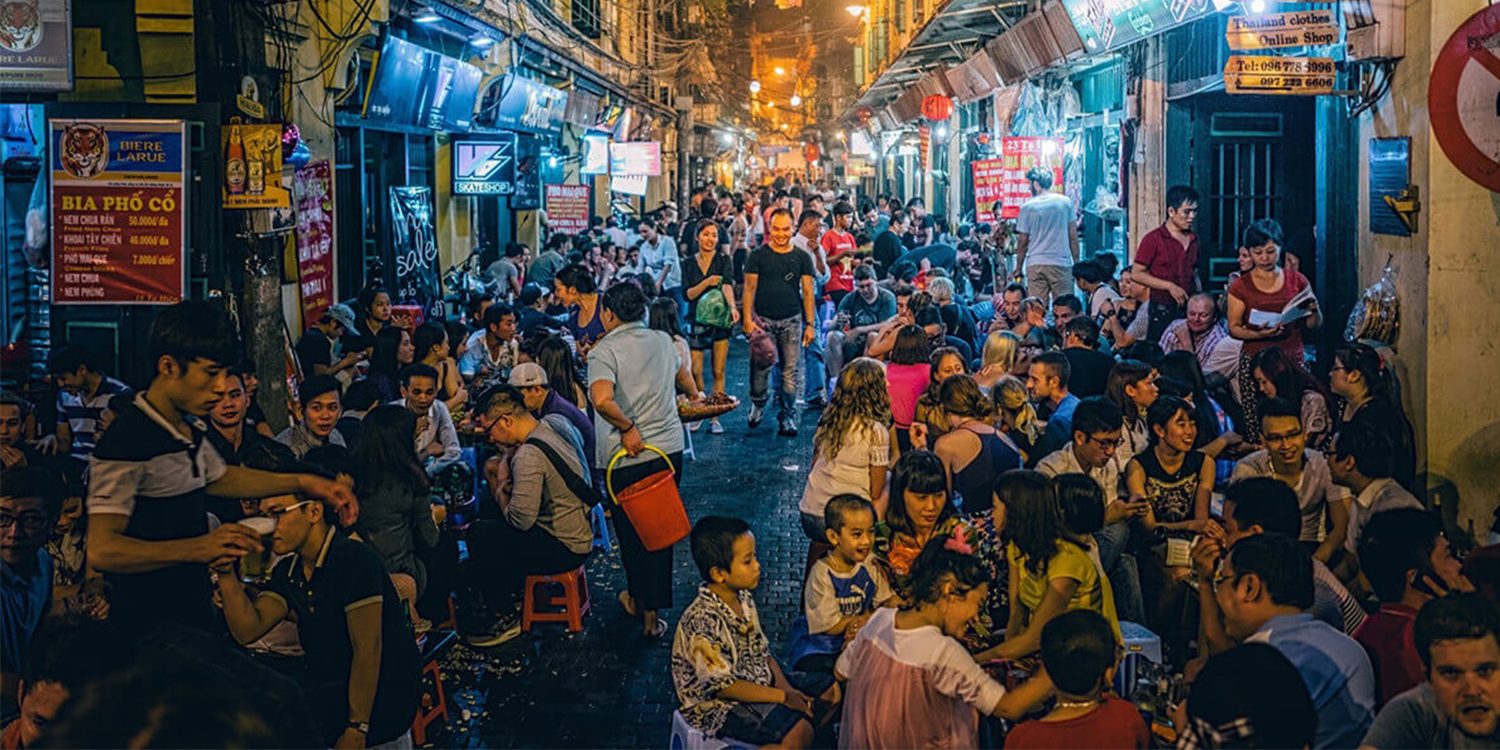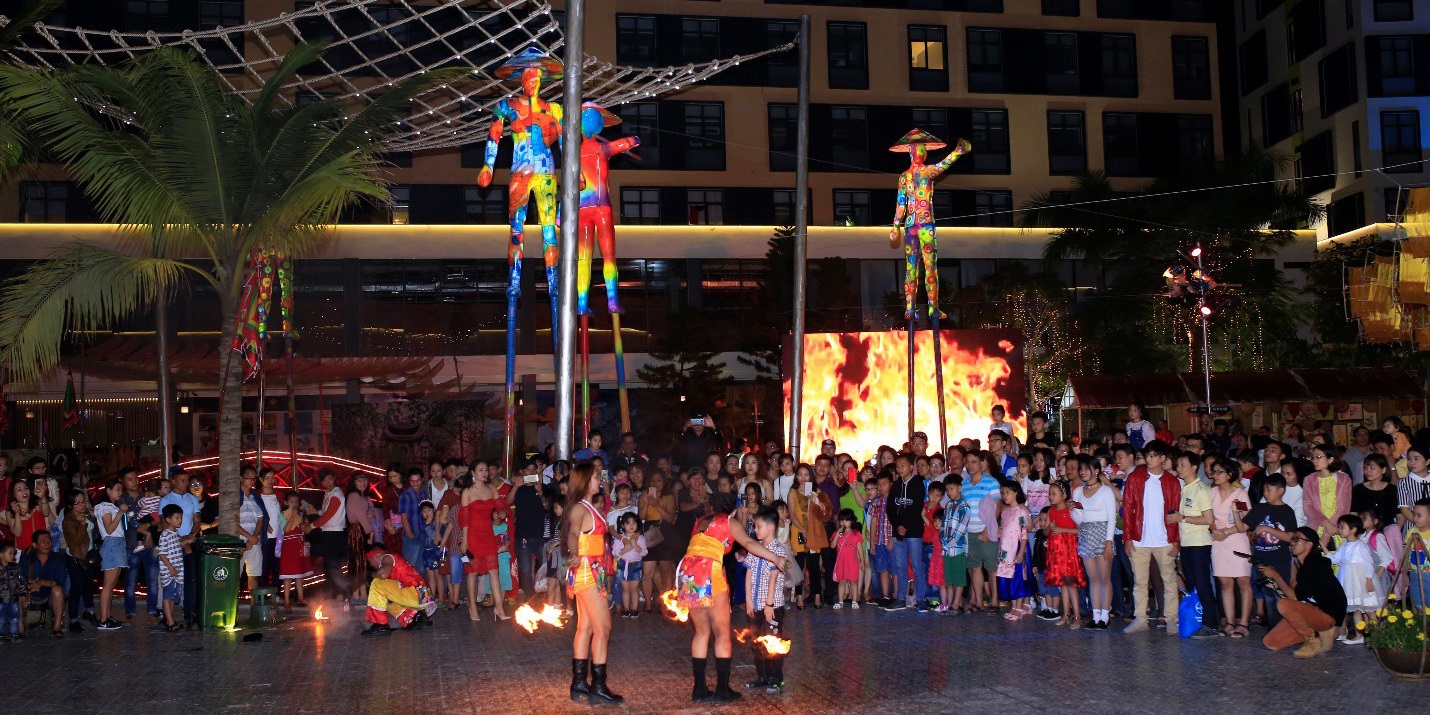 "Night economy" has long appeared in Vietnam. Recently this concept really caught the attention when...
M&A projects will be the bright spot of the market while the dark segment is...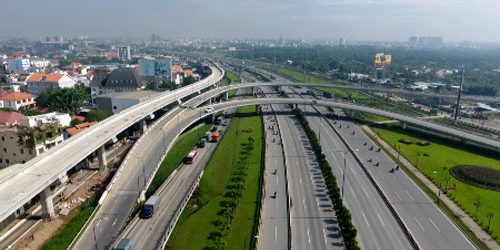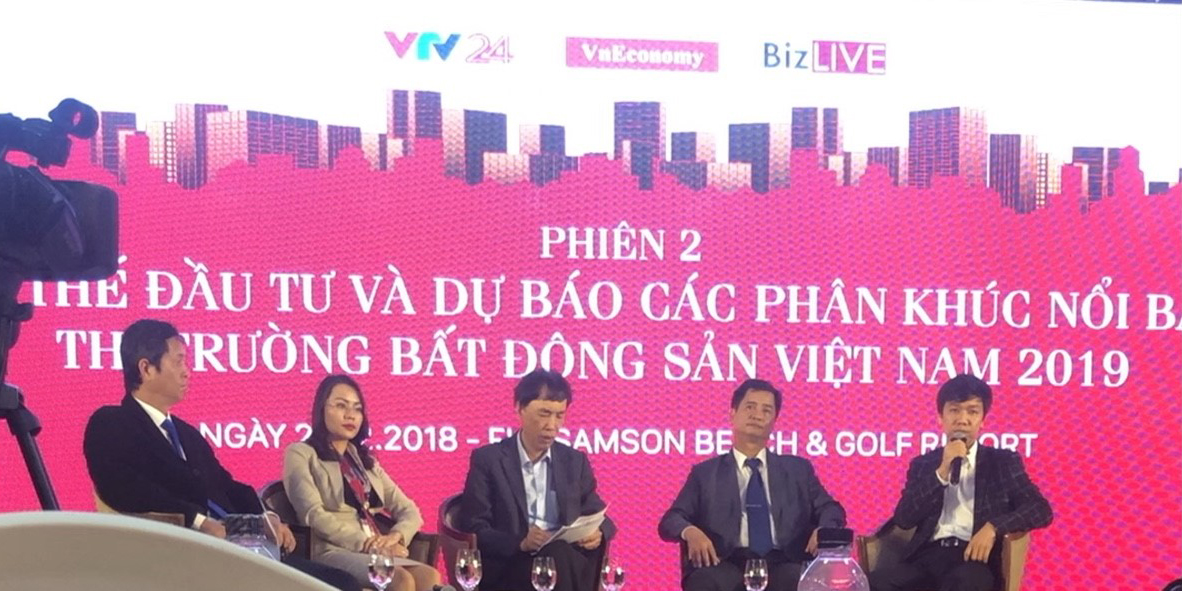 Based on the evolution of the investment market in 2018, entering 2019, it is considered...